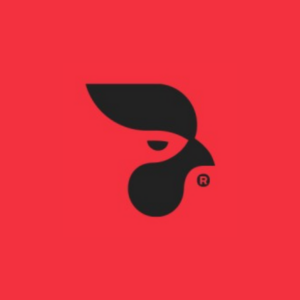 Sally Krueger, Chief PR & Content Strategist, Rooster Strategic Solutions
It's an easy-to-use platform that streamlines our influencer marketing operations and helps our business run efficiently – we really couldn't run the campaigns we're running with our clients and creators, or pitch new opportunities or partners to our clients, without it. The team at Tagger is incredible – always helpful, supportive and available to help troubleshoot or come up with solutions. A big part of our company's growth in the space is due to the insights and capabilities we can offer by using Tagger.
Want to see Tagger by Sprout Social in action?
Tagger is a global leader revolutionizing how top agencies and brands harness the power of data to drive creator and influencer marketing strategies.