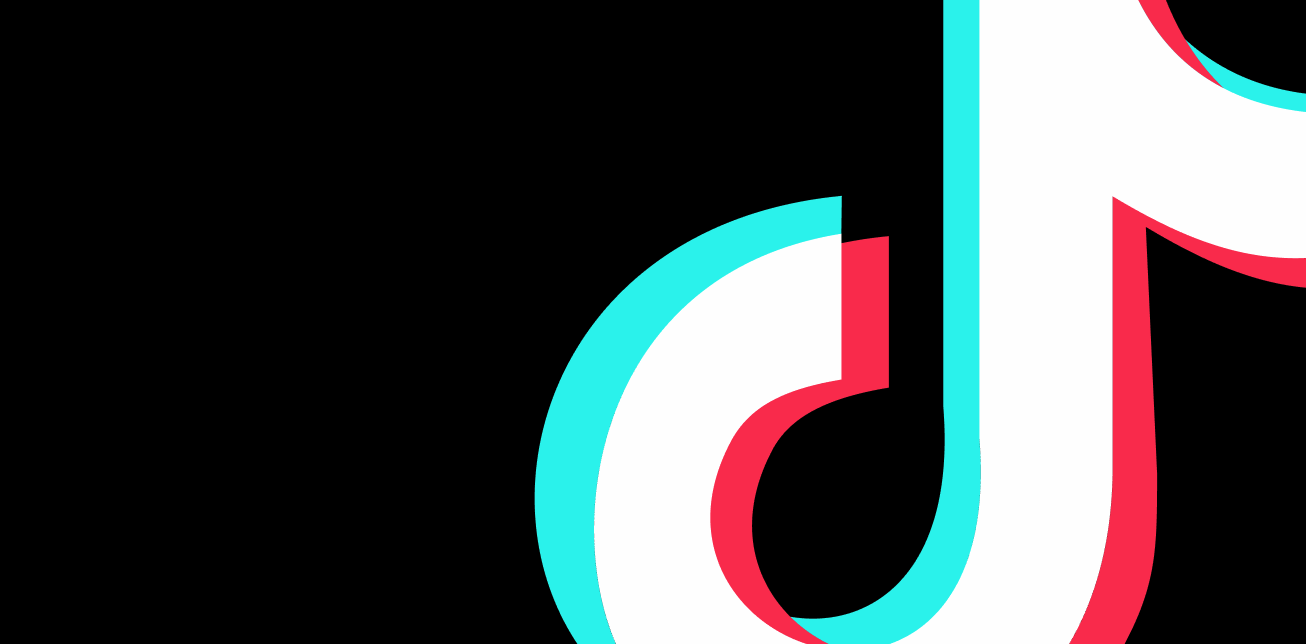 Creator-first Technology Company
With Tagger's seamless integration with TikTok, brands can effortlessly mark their content as "branded" using Invite Links. Gone are the days of complex setups or the need for in-depth knowledge about the platform. Tagger simplifies the process, granting brands full access to the benefits of using Tagger for their TikTok campaigns.
Enhance Your TikTok Success with Tagger
One of the significant advantages of the Tagger and TikTok integration is the ability to track performance metrics. By leveraging this partnership, brands can easily monitor their campaign's success and quickly identify which content resonates the most with their audience. This invaluable insight enables brands to make data-driven decisions and optimize their TikTok strategy effectively.
Additionally, the introduction of Invite Links has streamlined the process of accurately marking content as "branded" on TikTok. This feature ensures compliance with relevant regulations while providing brands better visibility into campaign performance. Tagger is dedicated to facilitating clients' success on TikTok by recognizing the opportunity to enhance campaign effectiveness.
A New Standard
The integration between Tagger and TikTok has already set a new standard in influencer marketing. Brands and creators alike can capitalize on emerging trends and popular topics on TikTok more easily than ever before. In addition, by connecting influencers directly with brands through Invite Links, both parties experience increased engagement and heightened brand recognition.
Staying Ahead of the Competition
In an ever-changing online landscape, staying ahead of the competition is paramount. Tagger understands this challenge and aims to equip its clients with the tools they need to thrive. By incorporating Invite Links into the integration with TikTok, Tagger empowers brands to remain competitive in the rapidly evolving social media sphere.
Transform Your Brand with Tagger
Tagger's commitment to providing cutting-edge tools for successful campaigns across multiple social media platforms remains unwavering. With this latest update, Tagger continues transforming brands by helping them unlock their full potential in today's digital world. By seamlessly integrating with TikTok, Tagger enables businesses to seize every opportunity and achieve outstanding results without compromising quality or accuracy.
Automating branding with Tagger and TikTok empowers brands to enhance their campaign performance and take full advantage of the influential reach of TikTok. With Invite Links, brands can effortlessly mark their content as "branded" while gaining valuable insights and staying ahead of the competition. Tagger's commitment to providing innovative solutions ensures that brands can transform their digital presence and thrive in the dynamic world of social media marketing.