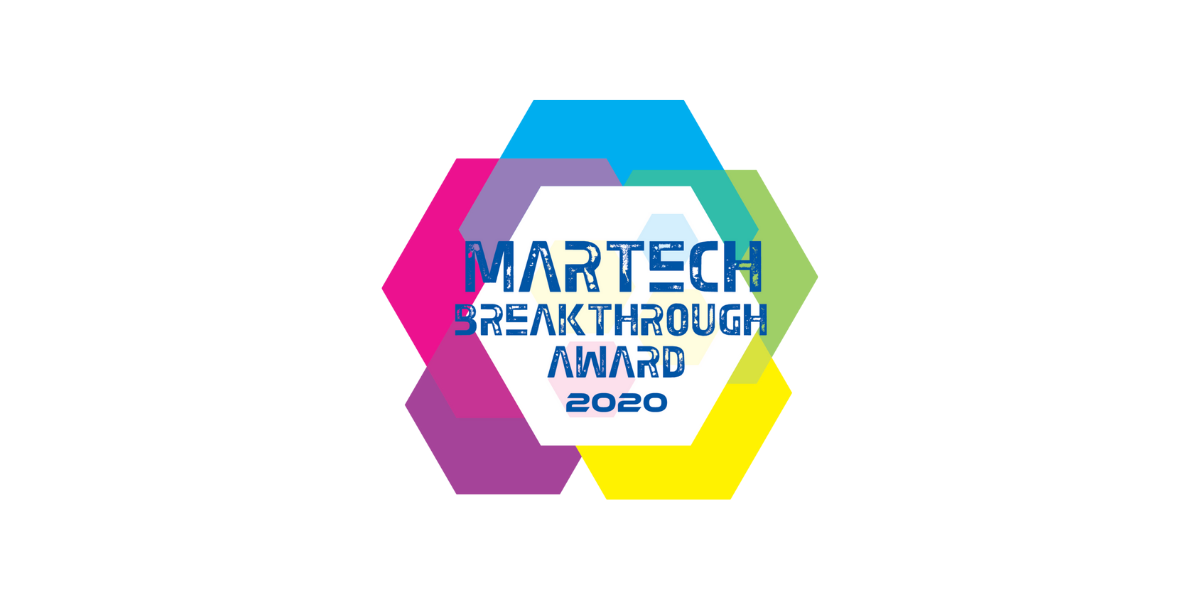 For the second year in a row, Tagger Media has won the prestigious MarTech Breakthrough Award for "Best Influencer Marketing Company". Martech Breakthrough's annual awards program recognizes standout marketing, advertising and sales technology around the world and has selected Tagger's Influencer Marketing and Social Listening platform for its top prize. "Tagger is a pioneering leader in the space, with a 'breakthrough' all-in-one influencer marketing platform," said James Johnson, Managing Director at MarTech Breakthrough.
The award recognizes Tagger not only for its powerful platform, but for its innovation in the industry.
Tagger isn't just an end-to-end influencer marketing and social listening platform that empowers global brands, agencies, and media companies to plan campaigns, understand audiences, discover & connect with high-value influencers, gain content insights, research competitors, and report accurate results. The team behind the platform is consistently innovating new, cutting edge technology to advance the industry as a whole.
Tagger's emphasis on high-quality, accurate data and ease of use set it apart from others in the industry, leading its users to the highest rates of success. The platform organizes and streamlines the world of social data for its users, connecting innovative marketers with perfectly aligned creators for their strategies. The platform simplifies the process of influencer marketing and social listening, allowing users to complete what would be extremely complicated research, development, and activation initiatives in an intuitive and highly-customizable user experience.
Upon winning, Tagger CEO Dave Dickman said,
"With the influencer marketing space undergoing a major shift towards in-house SaaS solutions, Tagger is in a unique position to quickly become the de-facto tool the global market uses to transact all things influencer. Our team is comprised of highly motivated experts who are deeply invested in advancing every facet of the influencer marketing industry, and we've developed a unique all-in-one influencer marketing and social listening platform designed to uplevel user experience and ROI."
This is the second year in a row MarTech Breakthrough Awards have recognized Tagger for their innovation in the field of influencer marketing.
The mission of the MarTech Breakthrough Awards is to honor excellence and recognize the innovation, hard work and success in a range of marketing, sales and advertising technology-related categories. The Awards provide a platform for public recognition around the achievements of breakthrough marketing technology companies and products in categories including marketing automation, AdTech, SalesTech, marketing analytics, CRM, content and social marketing, website, SEM, mobile marketing and more. To learn more, visit MarTechBreakthrough.com.
To learn more about Tagger's powerful, data-driven, intuitive, end-to-end influencer SaaS marketing platform, visit taggermedia.com.