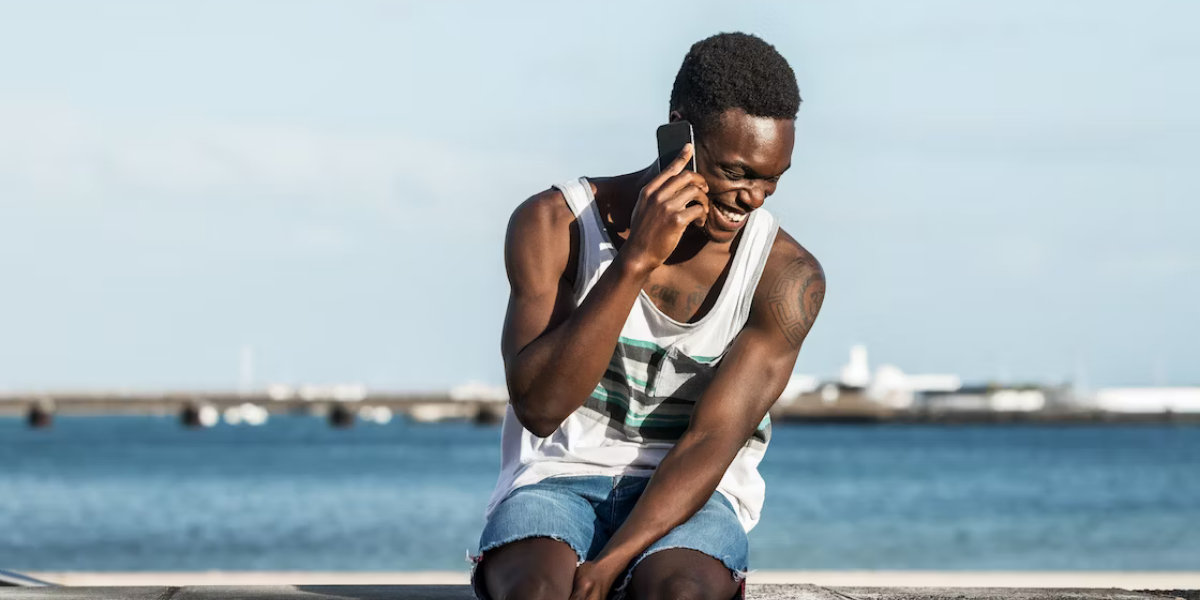 One of the potential pitfalls of working within such a large industry is losing that personal, one-to-one touch when connecting with potential partners at scale.
Seeing thousands of influencer campaigns executed by the top global brands and agencies, we find that there are consistent markers that predict a successful outreach strategy. Here are a few tips for building and scaling an influencer messaging strategy that connects and converts.
Filter creators by brand affinity first
One of the best things marketers can do before reaching out to influencers is data-driven research. You can do a keyword search to see which influencers have mentioned your brand (or your competitors) organically, or you can take it one step further and use technology to find influencers who have an affinity with your brand or your target audience.
Affinity data allows you to identify influencers whose audiences are predisposed to like your brand or product. Affinity means how much overlap a given profile has with another. You can measure affinity of both creators and their audiences. If you'd like to learn more about affinity and how it affects the success of your campaigns, watch our Tagger Tip video on YouTube.
Use templates to scale, but make it personal
When reaching out to a large number of influencers, it's important to have the tools you need to scale your outreach. Templates can help marketers efficiently send messages to multiple influencers at once, but those messages won't have a successful open or reply rate if they read like a template.
An easy way to scale this is to pick out 1-3 spots in the template that you can customize to each influencer and call out their work or content. Some examples might be, "We noticed you tagged us in your feed in July and we wanted to reach out," "I loved the campaign you recently did for X", "that quote you shared about Y really made me think", "we really appreciate the work you're doing to raise awareness for Z," "The whole team is obsessed with your dog Rufus".
Whatever it might be, that personal touch goes a long way in making the influencer feel they're speaking with a real person rather than a faceless company.
White label your communications for brand consistency
This is a more technical aspect of outreach strategy that makes a big difference in reply rate and ROI. Tagger allows our users to white label their communication from our CRM, meaning even though you're writing, sending, and replying to messages on Tagger's streamlined influencer marketing platform, it appears to the influencer as though you're writing a personalized email directly from your inbox to theirs.
Messages that appear as though they're coming from an unknown domain may be marked as spam, or simply ignored. Tagger users also see success after adding their customized footers and signatures. It's always a good idea to take every opportunity you have to personalize or validate your communications with influencers.
The common denominator of every successful influencer outreach strategy is the ability to maintain a personal touch, at scale.
Use technology to stay organized and reach out to highly qualified creators who are most likely to provide ROI, but make sure you add a personalized element to your messaging in order to cultivate connection.
If you'd like to see how Tagger's streamlined CRM keeps influencer communications effective and efficient, request a demo here.