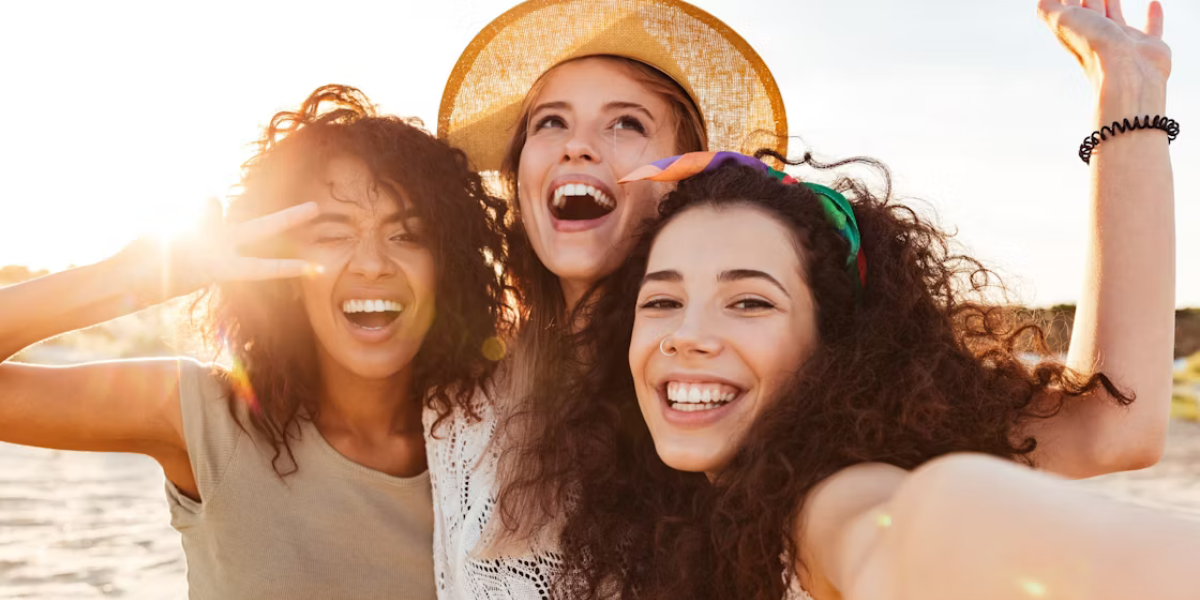 Historically, it's been challenging to predict and measure the success of creator partnerships, especially in the absence of the right technology. In this post, we're going to take a deeper look at how eCommerce brands can identify target audiences, leverage influencer relationships, and track specific social data points to increase the ROI of their overall marketing strategies.
Start with social intelligence: What is your target audience talking about and how?
The most effective marketing campaigns begin with accurate social data pulled from aligned target audiences.
In order to determine which consumers are most likely to purchase from an eCommerce brand, start by identifying who's already engaging with the brand on social. By focusing on past audience behavior, marketers can gain a better understanding of not only who is talking about the brand, but how they're talking about it. Marketers can then create an ideal audience profile backed by data; by monitoring conversations about a brand and its competitors, tracking keyword performance, and understanding trends in the niched-down online community.
Identify brand ambassadors from your existing audience and customer base
By focusing on which audiences are engaging with a brand's content, marketers can then look to which creators that audience already follows, identifying influencers that may already have an affinity for the brand. Seeing whose content is resonating with a target audience allows brands to better identify aligned creators, and in turn, to reach as-yet untapped markets.
It's also possible to use this strategy to identify your most influential existing fans and customers, then activate them as brand ambassadors. The most successful marketing campaigns are based on genuine recommendations from trusted creators.
Audience re-targeting in a time of changing data privacy laws
Historically, eCommerce brands relied heavily on paid media analytics to identify and reach consumers. However, in the ever-changing landscape of global privacy laws and fewer opportunities to target online audiences using traditional analytics, eCommerce brands have found great value in turning their attention towards key influencers and social data.
Partnering with creators who appeal to a target demographic allows marketers not only to connect with specific audiences, but also to re-target those consumers with repeat exposure. By investing in long-term relationships with creators whose campaigns move the needle most, marketers can stay top of mind with those consumers most likely to engage with their brand.
By focusing on social data and audience behavior, marketers are able to identify and partner with creators who reach their target demographic in a way that exponentially increases ROI over time. The future of marketing lies in leveraging social data, aligning brand strategies with online audience behavior.
Want to see how Tagger can help you identify untapped e-commerce audiences on social? Request a demo and we'll show you how!