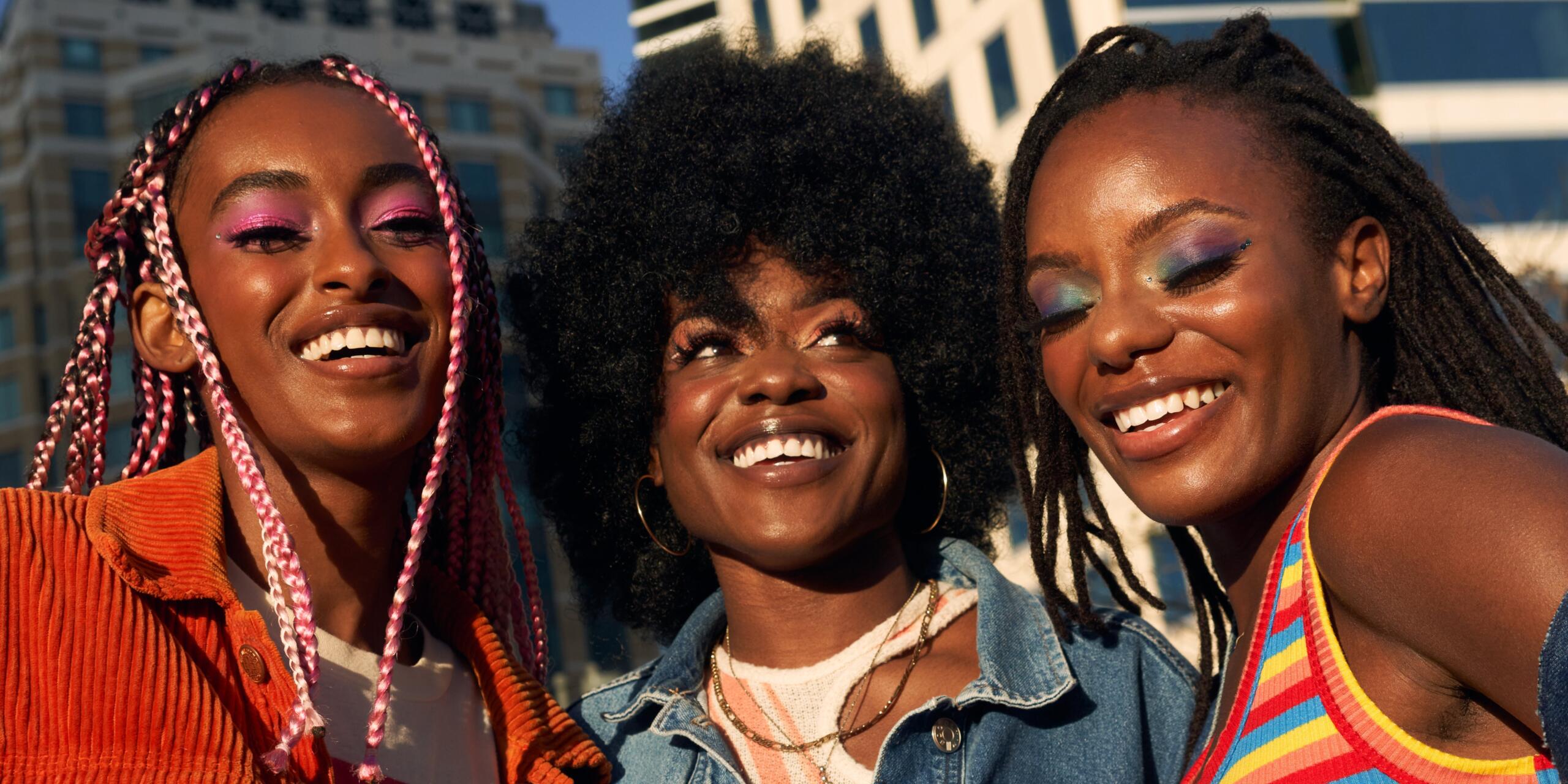 SANTA MONICA, Calif., May 30, 2023 — Tagger Media, the global technology leader powering influencer marketing and social intelligence, releases its inaugural Fashion Influencer Marketing Report today. The report, which looks at data for Q1 2023, unveils how and where consumers interact with influencers and which brands are gaining traction as a result.
Leveraging the company's social intelligence engine, Signals, the report looks at overall brand performance for the first quarter and how high-profile events like New York Fashion Week and London Fashion Week increased visibility for many.
The Fashion Influencer Marketing Report shows an impressive 10 million influencer posts across social platforms in Q1, with Instagram leading the pack as the most popular. However, TikTok has the highest engagement rate of any platform at 2.36%. This is a trend Tagger sees across all industries as followers respond positively to the platform's short-form video format.
"The fashion industry has long been a leader in influencer marketing, and Q1 reflects the extraordinary investment made by brands," said Dave Dickman, CEO at Tagger Media. "But, this industry is constantly evolving with fresh trends and captivating content resonating with audiences. Our Fashion Report helps make sense of the space, empowering brands to discover the path to success and seize existing opportunities to build awareness and loyalty."
Here are some key takeaways from the Fashion Influencer Marketing Report:
Format is Everything: There are clear top performers for fashion influencers when it comes to content types. Tagger found that TikTok videos, Instagram Reels and Instagram Carousels are the best content types by a mile, with engagement rates surpassing 1.6%.
Organic Chatter Wins: Zara, Amazon, and Christian Dior are the Q1 organic chatter winners, with 23,000+ profiles posted and 65,000+ posts collectively. In addition, Christian Dior was the most discussed brand during the major Fashion Weeks for the quarter, followed by Prada and Gucci.
Talking Twitter: Interestingly, Twitter is the second most popular for post volume across social channels but has the lowest engagement rate at 0.17%. It's clear this platform and its content types are not resonating with followers, possibly due to its text-heavy nature. As a result, brands may want to shift their focus to other platforms and invest less in Twitter content.
"The inaugural Fashion Report highlights how leading brands are making noise and gaining momentum through strategic influencer relation efforts," explained Dickman. "One prime example is Dolce & Gabbana, a brand leveraging the Tagger platform and experiencing undeniable results, with an overwhelming surge in organic social chatter. So, we feel confident about the benefits our solution provides leaders in the space, and we are excited to keep a pulse on how it evolves."
For Tagger Media's full Q1 Fashion Influencer Marketing Report, visit: https://www.taggermedia.com/re…
About Tagger Media
Tagger Media has revolutionized the social media marketing industry for some of today's biggest brands and agencies, including Omnicom, Havas Media, Ketchum, Social Chain, Spindrift, Takumi, Valvoline, and Dolce & Gabbana. The data-driven social intelligence platform allows marketers to research and analyze industry trends, plan campaigns, maximize workflow efficiencies, discover, and connect with creators, and accurately measure ROI. To learn more, visit taggermedia.com.
MEDIA CONTACT
Katie Huff
Trevelino/Keller
404.214.0722
khuff@trevelinokeller.com