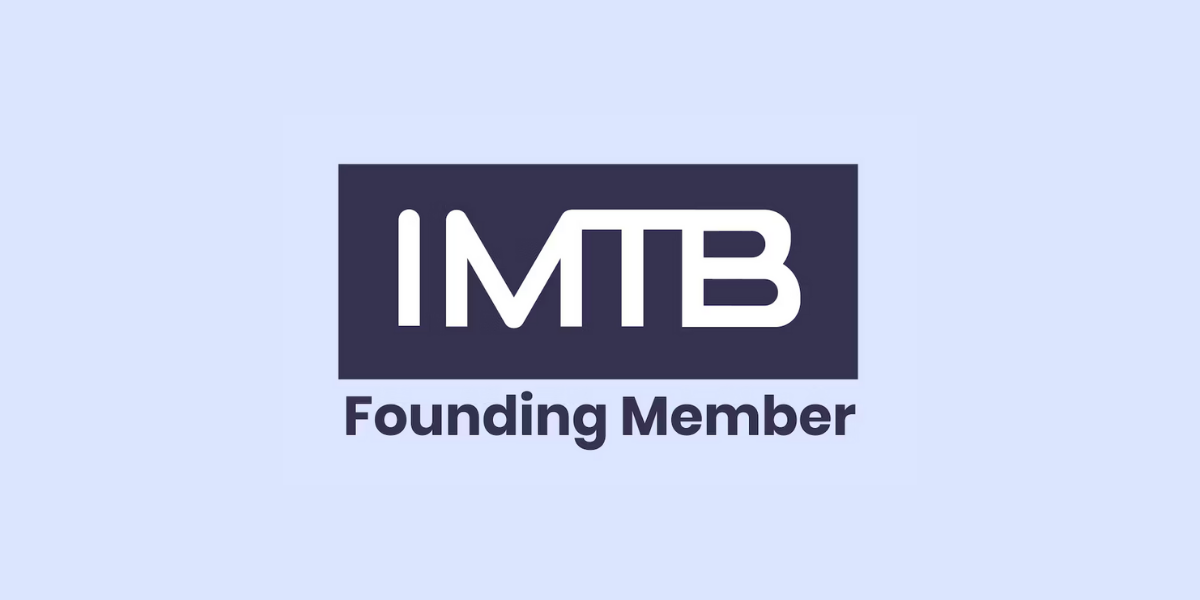 Today, leading influencer marketing platform Tagger Media announced their status as a founding member of the newly launched Influencer Marketing Trade Body.
Launched at the Influencer Marketing Show by industry thought leader and Tagger content partner Scott Guthrie, The Influencer Marketing Trade Body, or IMTB is "a professional membership organisation dedicated to building a robust, sustainable future for the influencer marketing industry."
The IMTB was founded as a way for influencer marketing agencies and platforms to bring important issues to policy makers, publications, and politicians, as well as advocate for better, more regulated practices in the industry as a whole. As part of their inagural initiave, the IMTB has released a Code of Conduct, Memorandum of Association and bye-laws in order to educate and protect its clients as well as members of the public.
Hannah Monds, Managing Director, EMEA, represents Tagger on the IMTB Board of Management alongside colleagues Akua Appiah-Ampofo of Takumi, Oliver Lewis of The Fifth, Emma Harmon of Whalar, Dafydd Woodward of INCA, and Rahul Titus of Ogilvy. Scott Guthrie sits as Director and founder of the IMTB.