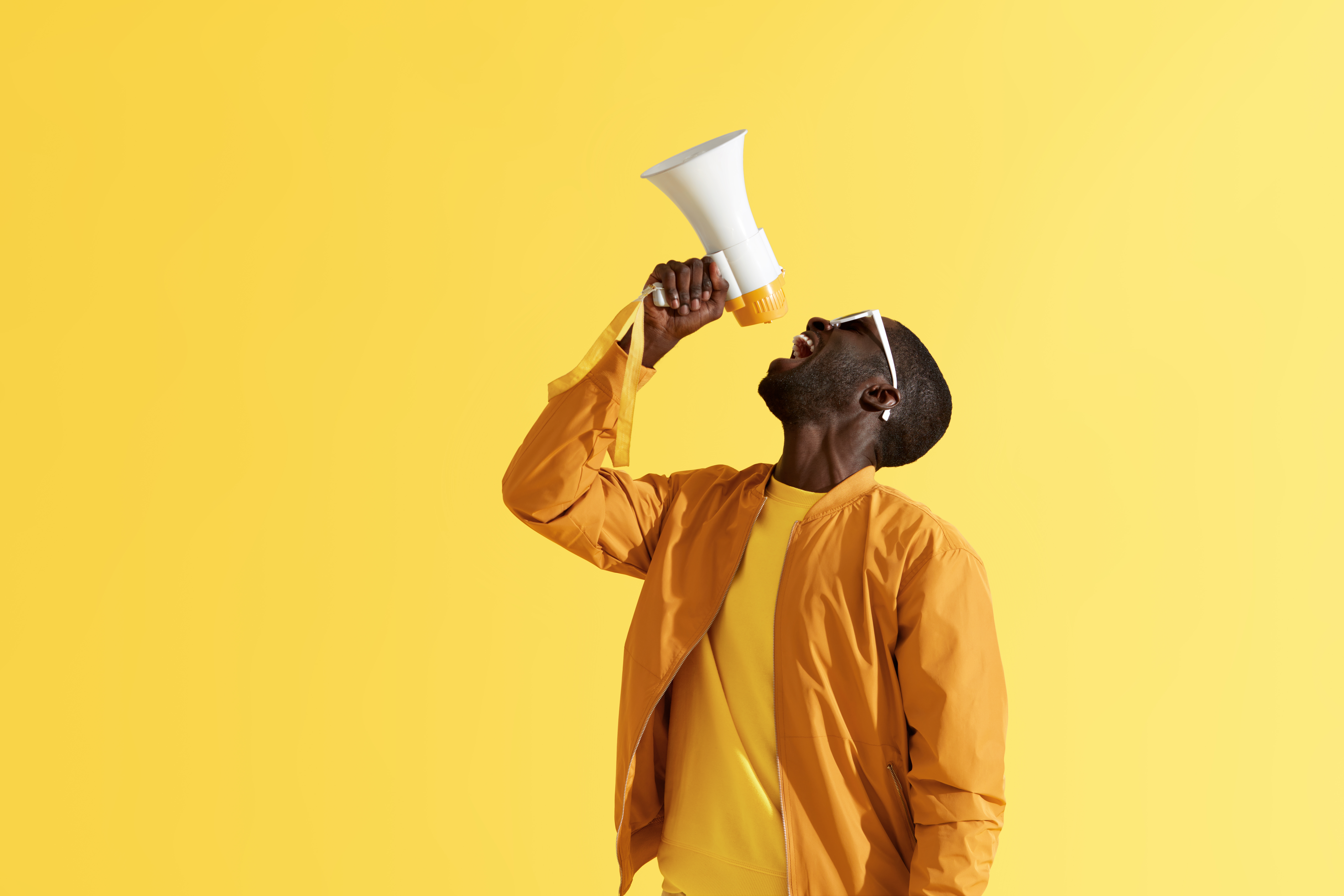 SANTA MONICA, Calif.–(BUSINESS WIRE)–Tagger Media, the global technology leader powering influencer marketing and social intelligence, today announces the launch of Tagger Professional Services, a white-glove offering for customers looking to enhance their integrated influencer marketing campaigns. With this offering, Tagger serves as an extension of customer marketing teams, enhancing their capabilities by executing influencer marketing and media buying efforts.
According to Influencer Marketing Hub, 83% of marketing professionals believe influencer marketing is an effective strategy for brands. However, some organizations need additional capacity and resources to drive the research, execution, and reporting necessary for the strategy to be effective. That's why Tagger created Professional Services, to serve as an extension of its client's marketing teams to aid in campaign management.
"As influencer marketing experts, our customers trust the Tagger team to craft and implement campaigns that align with their business goals and objectives," said Christopher Gesualdi, Global Head of Professional Services at Tagger. "With this new offering, we partner closely with our customers to learn about their key KPIs and overall business goals so that we can craft brand-aligned campaigns that seamlessly blend creator activation and digital media buying, leveraging our data-driven social intelligence platform."
Tagger's Professional Services offering is available to current and future platform users, providing an enhanced experience to those seeking additional support on marketing activities. The complete integrated campaign management service includes managing end-to-end influencer activations and supporting media buying to maximize the impact of campaigns. However, these offerings can also be provided individually based on customer needs.
"Our goal is to support teams, optimizing their efforts to make the most of influencer campaigns," continued Gesualdi. "Our media buying offering – a great option for teams that are stretched thin – is designed to drive the full funnel actions that matter most to our clients, including brand health, sales, and more."
The Tagger team is focused on providing best-in-class measurement for influencer marketing campaigns, all supported by its social APIs and platform partnerships and deep knowledge of the space. It manages every aspect of the campaign, including planning, creative direction, influencer discovery, negotiation, contract development, ongoing communication and facilitation, reporting and payment.
"We're thrilled to officially launch our Professional Services offering, which we know will help us better support our customers and allow us to build stronger partnerships as a result," said Dave Dickman, CEO at Tagger Media. "We recently named Christopher Gesualdi as the Global Head for this service and am confident in his ability to grow this offering worldwide and better position Tagger for long-term success. We consistently strive to find new ways to enhance how we meet customer needs and business goals, and Professional Services is proof of that."
To learn more about Tagger Media's Professional Services offering, contact Christopher Gesualdi at chris@taggermedia.com.
About Tagger Media
Tagger Media has revolutionized the social media marketing industry for some of today's biggest brands and agencies, including Omnicom, Havas Media, Ketchum, Social Chain, Spindrift, Takumi, Valvoline, and Dolce & Gabbana. The data-driven social intelligence platform allows marketers to research and analyze industry trends, plan campaigns, maximize workflow efficiencies, discover, and connect with creators, and accurately measure ROI. To learn more, visit taggermedia.com.