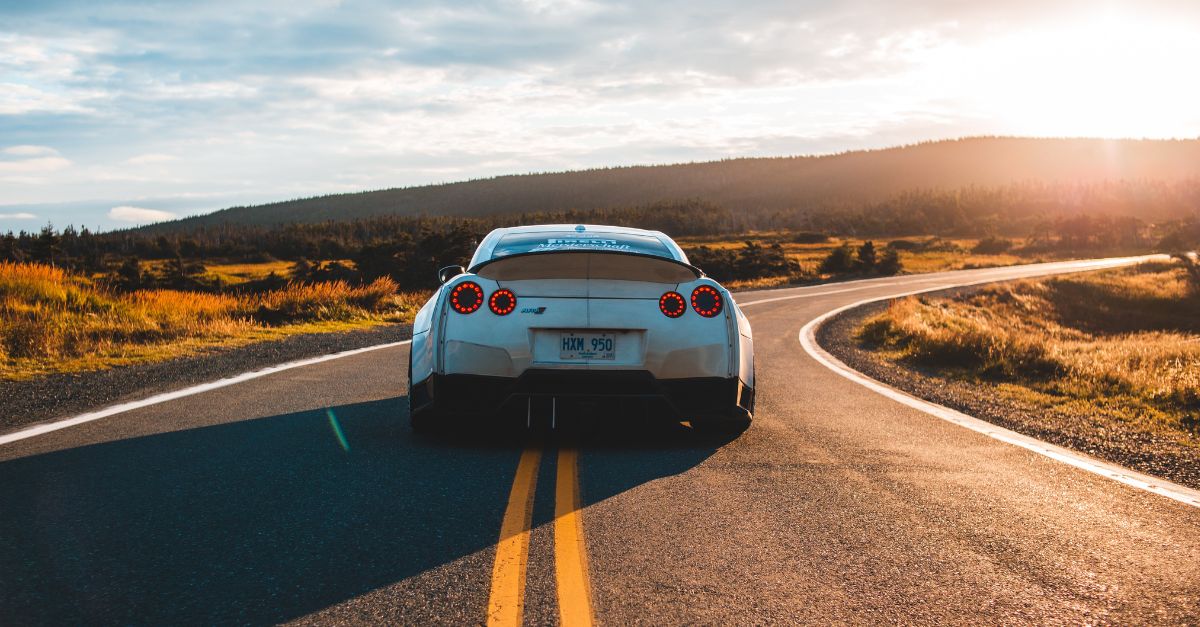 The influencer marketing industry is shifting gears, set to grow by $21.1 billion in 2023, with marketers allocating over 40% of their budget to influencer campaigns. The automotive sector, while facing unique challenges, is revving up its engines to harness the power of influencers in building brand awareness and trust among consumers.
In the first-ever Automotive Industry Influencer Index, Tagger by Sprout Social unveils exclusive insights into the influencer marketing landscape for the first half of 2023. Leveraging our proprietary research platform, Signals, we explore how automotive brands can strategically collaborate with influencers to drive brand promotion.
Dive into the report to discover how your brand can leverage influencers, engage your audience, and accelerate success in the ever-evolving landscape of the automotive industry.