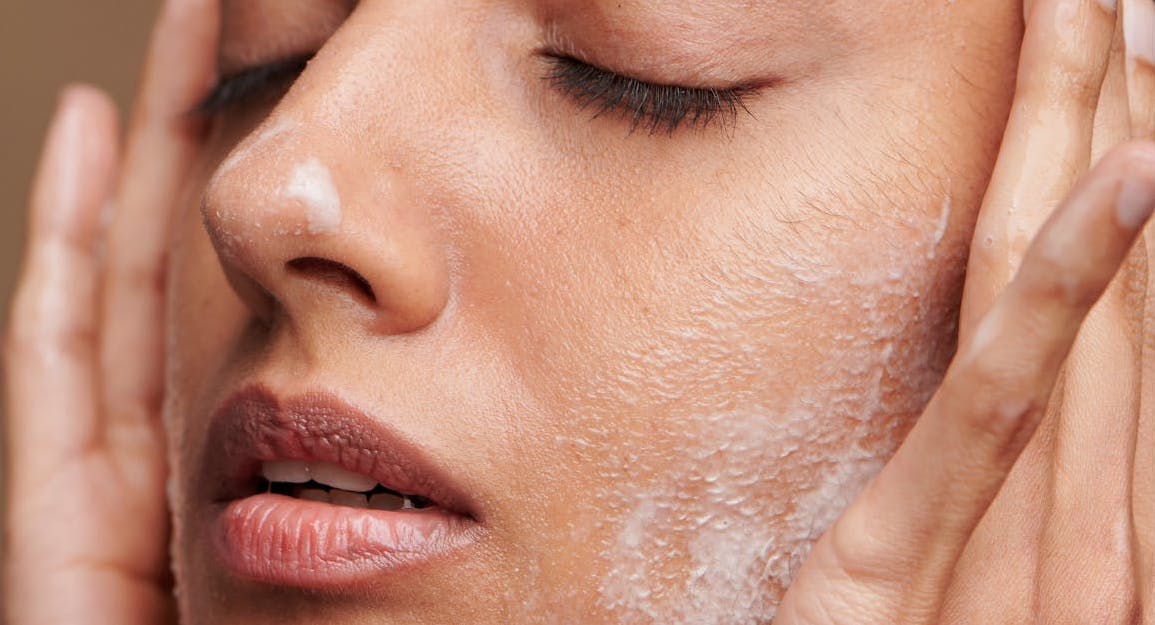 Healthcare marketing is a unique realm, characterized by complex ethical considerations, patient privacy concerns, and stringent regulatory requirements. The challenge is to create compelling, transparent and trustworthy campaigns.
In this intricate landscape, influencers offer a powerful solution for healthcare marketers. They serve as a platform to educate, raise awareness and demystify healthcare decisions. Specifically within dermatology, influencers provide credibility to promote practices, skincare products and beauty treatments. From transformative visuals to insightful testimonials, they set the standard for healthcare marketing in the creator economy.
The Tagger by Sprout Social Healthcare Index is a comprehensive exploration of this landscape, utilizing data from the first half of 2023 via our proprietary social intelligence engine, Signals. Our analysis includes over a million posts from 138,000 creators, with an average engagement rate of 0.99% across all platforms. This underscores the potential of influencers in healthcare marketing. Join us in exploring the future of healthcare marketing through the Tagger by Sprout Social Healthcare Index.