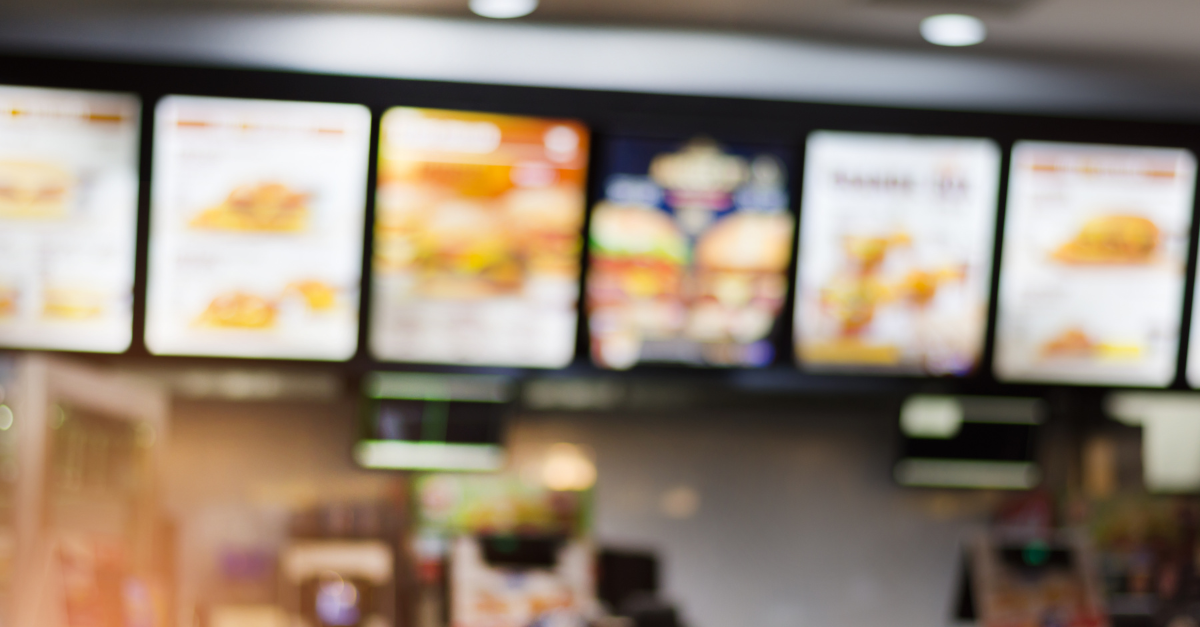 Influencer marketing impacts what people eat. In fact, a new report from PYMNTS found that almost 20% of consumers follow influencers for restaurant recommendations. Content creators are becoming a critical aspect of marketing campaigns for brands – and there are no signs of this slowing down any time soon. Recent data from eMarketer shows that food influencer marketing is expected to grow 42% between 2019 and 2024.
Fast casual and quick service brands must partner with influencers to stay relevant and top-of-mind in a crowded marketplace.
In the fast-paced world of QSR influencer marketing, the Tagger by Sprout Social QSR Index is your no-nonsense guide. Gain insights, take immediate action, and watch your brand carve a distinctive space in the evolving culinary conversation. Stay ahead, stay relevant, and savor success with practical intelligence that speaks directly to your goals.
Download expert insights now!